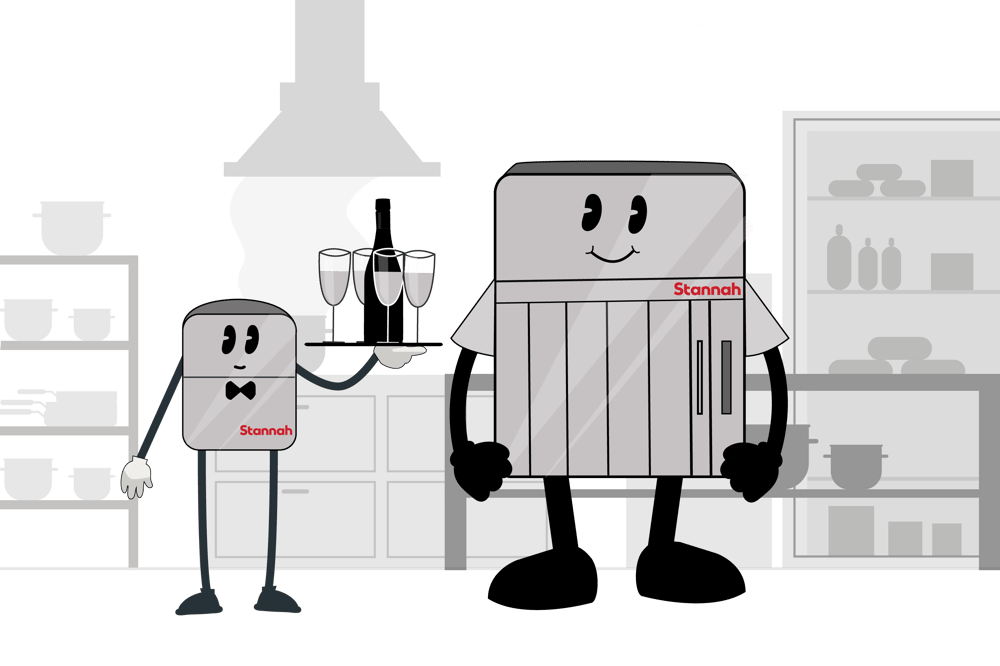 "As a national lift provider, we are constantly asked for our advice. The following guidelines aim to provide useful information to lift owners/operators regarding the Manual Handling Regulations which are key to assessing the need for a service or goods lift. You may be surprised at the statistics of work days lost due to injury caused by poor manual handling practice."
Alastair Stannah, Managing Director at Stannah
The majority of such accidents cause back injury and lead to, on average, 18.4 days off work. In some cases, the victim never recovers. This massive human and economic cost is not just caused by the handling of heavy loads. Many injuries arise through the repetitive movement of light or difficult to handle loads. Loads themselves can be as diverse as a box of goods, an animal or a patient and the environments in which injuries occur include everything from a factory to an office, a hospital to a bank, a building site or while making deliveries. The Manual Handling Operations Regulations 1992, as amended in 2002 ('the Regulations') exist to help prevent many of these injuries. In the following pages we take a closer look at the Regulations and how employers can meet them.
You have a duty to protect your staff from potential injury caused by inappropriate manual handling and would be held responsible in the
event of an accident or injury by The Health and Safety Executive if you have placed unfair or dangerous demands on your staff by not
supplying an efficient way of moving goods. Two regulations govern hand in hand the use of lifting equipment, PUWER and LOLER.
The effects on business
0.5 million workers suffering from work-related musculoskeletal disorders (new or longstanding), on average each person took 18.4 days off for musculoskeletal disorders

An estimated 32.5 million working days (2020/21) lost due to work-related injuries

Handling is one of the most frequent causes of over-7-day injuries (RIDDOR), accounting for 25% overall

1.7 million workers suffered from a work-related illness (2020)

The annual cost of work-related injury and new cases of ill health in 2018/19, excluding long-latency illness such as cancer is estimated at £16.2 billion
What can businesses do?
Employers can take a number of concrete steps to minimise the risk of injury related to manual handling, such as the following:
Conduct a manual handling risk assessment for tasks that involve manual handling and identify any hazards that may cause injury. Measures can then be implemented to control or eliminate these risks.
Use

mechanical aids

such as trolleys, hoists, and lifts to reduce the need for manual handling. Microlifts are suitable for the movement of small to medium loads at waist height, while trolley lifts

and

goods lifts

are more appropriate for the movement of larger loads that can be moved safely and easily between levels using trolleys.
Businesses should also provide workers with appropriate personal protective equipment (PPE) such as gloves, safety shoes, and back braces to reduce the risk of injury.
Employers can also rotate manual handling tasks among workers to reduce the risk of repetitive strain injuries.
Workers should be provided with regular training on how to safely handle and lift heavy loads. This training should cover proper lifting techniques, how to use equipment such as lifting aids, and how to recognize potential hazards.
Monitor and review all manual handling procedures regularly to ensure that they remain in place and are effective.
By implementing these strategies, businesses can significantly reduce the risk of injury related to manual handling tasks in the workplace.
Good handling practice
Technique is everything when it comes to avoiding injury while handling goods. Here's how to get the technique just right – but bear in mind individual capability.
To promote best practices, follow these simple steps when training people in safe manual handling. It will protect you and your workforce, encouraging good health and productivity. The guidelines below will give reasonable protection to nearly all men and around half to two-thirds of all women. To provide similar protection to all women, weight guidelines must be reduced by around one-third. Those guidelines are also for infrequent operations – about 30 instances of moving items per hour – and where employees can work to their own pace with adequate pauses. As an average guide, weights must be reduced by 30% if the operation is repeated once or twice per minute; by 50% if the operation is repeated 5-8 times a minute and by 80% when the operation is repeated more than 12 times per minute.
Factors that will also need to be taken into consideration include whether:
The load is easily grasped with both hands

The lifter needs to twist during the operation

The operation takes place in reasonable working conditions with the lifter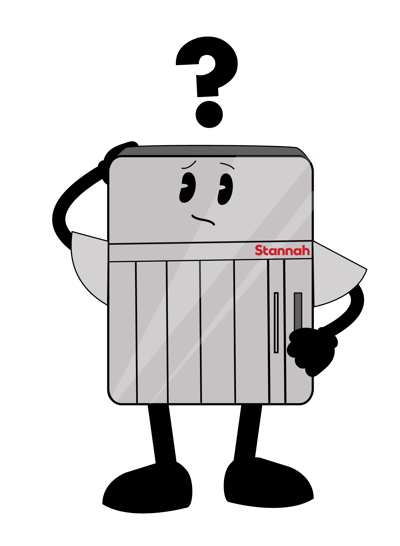 Can you
Improve workplace layout to improve efficiency?

Reduce the amount of twisting and stooping?

Avoid lifting from floor level or above shoulder height?

Reduce carrying distances? Or over different floors?

Avoid repetitive handling?

Vary the work, allowing one set of muscles to rest while another is used?
Can you made the load
Lighter or less bulky?

Easier to grasp?

More stable?

Easier to hold? (your suppliers may be able to help you with this by providing handles and smaller packages, for example)
Can you
Remove obstructions to free movement?
Provide better flooring?
Avoid steps and steep ramps?
Improve lighting?
Consider less restrictive clothing or personal protective equipment?
Can you
Take better care of those who have a physical weakness or are pregnant?
Give your employees more information – e.g., the range of tasks they are likely to face?
Provide training?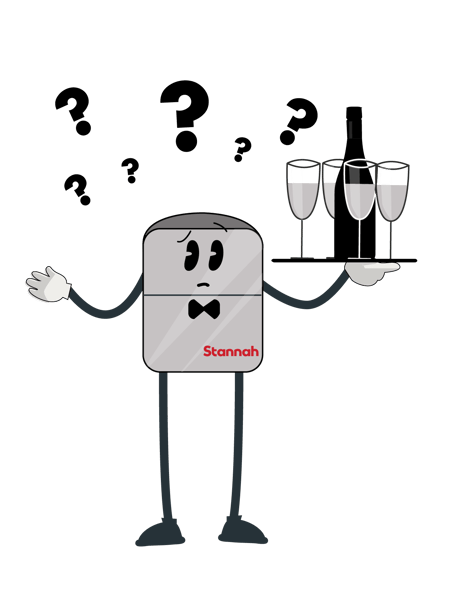 If your answer is yes to many of the questions below and include steps or floors, it's worth thinking about installing a lift.
Our Stannah range of lifts will help you improve employee productivity, reduce the risk of injuries and most importantly, make your workplace safer for employees and customers.
The tasks: do they involve
Holding loads away form the body?
Twisting, stooping or reaching upwards?
Large vertical movement?
Long carrying distances?
Strenuous pushing or pulling?
Unpredictable movement of loads?
Repetitive handling?
Insufficient rest or recovery time?
Work rate imposed by a process?

The loads: are they
Heavy, bulky or unwieldy?
Difficult to grasp?
Unstable or unpredictable?
Intrinsically harmful, e.g. sharp or hot?
The working environment: are there
Constraints on posture?
Stairs amd multiple floors?
Poor quality floors?
Variations in levels?
Hot/cold/humid conditions?
Unpredictable movement of loads?
Strong air movements?
Poor lighting conditions?
Restrictions on movements/posture?

Individual capacity: does the job
Require unusual capability?
Endanger those with a health problem?
Endanger pregnant women?
Call for special information or training?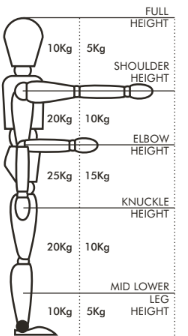 Every hour of every day, in thousands of premises across the UK, a goods lift is hard at work, taking on the role of an extra pair of hands (or two). We pass them every day: at the station, in the coffee shop, at the supermarket, in our favourite restaurant. They are an invisible workforce, simply keeping things moving.

Running a business is hard enough without the pressure of continually moving stock by hand. By installing a lift, you are enhancing your business, protecting your staff and improving performance. It makes economic sense.

Installing, owning and operating a goods lift can make a huge difference to the logistics within your building. They simply make life a little easier for a lot of people.